I love the feeling of freedom that painting and designing give me.
Maybe you want to feel like that too… I'd love to teach you how I approach making my art; I will be sharing tips and short workshops on my facebook page which you might like to join. Ask me anything about my process.
You might be looking for the perfect piece of art for a spot in your home - a painting that goes with your decor but that makes you feel something every time you look at it; please browse my shop for a painting that cries out for you rehome it!
There's also a gift shop for those of you that love to have a ready supply of greeting cards and gift wrap at home for those occasions that just seem to materialise from nowhere. And for a limited time only I have some Christmas decorations that I designed last year - once they're gone they're gone!
Some of the Earth's greatest landscapes are threatened by increased road construction, oil and gas exploration, and mining. We aim to protect these areas from inappropriate development, but we cannot achieve our goals alone. Find out how you can help.
All photography provided by Jared Chambers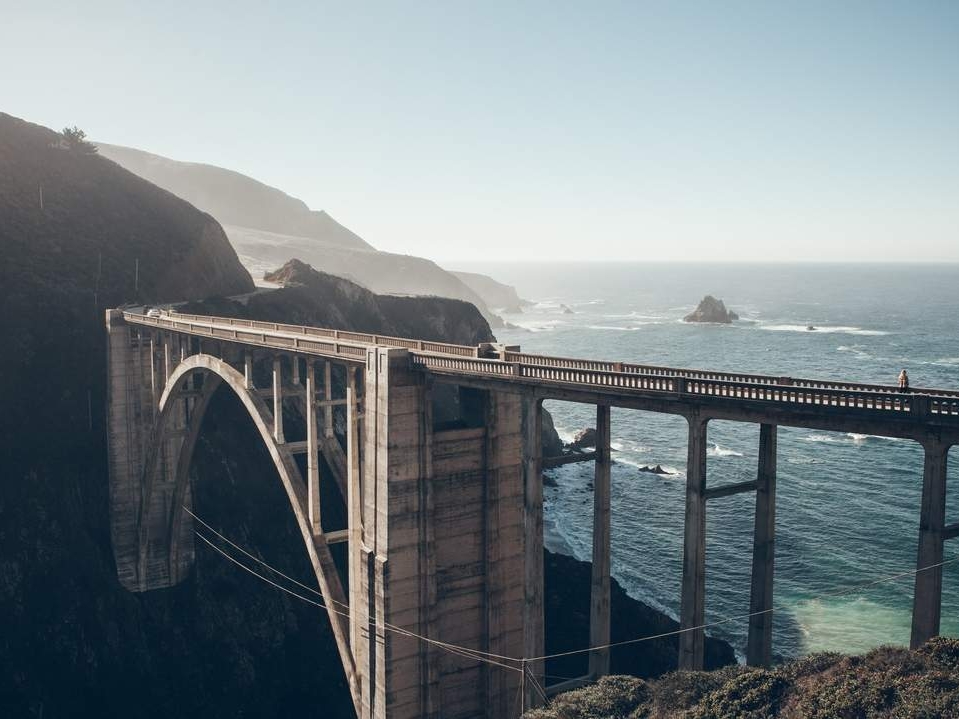 Find out about our organization,
mission, our methods, and the results of our decades of advocacy.
Ready to take the next step? You can become a contributor to our cause, or participate yourself.